Financial and Business Solutions for the Jamaican and Caribbean Markets
Professional Financial Solutions in Jamaica
"We Aim High and Deliver"
FINANCIAL AND BUSINESS SOLUTIONS
We offer services to the mid and upper tier corporate markets. Take advantage of our expertise in Capital Raising, Financial Advisory (mergers & acquisitions, divestitures, real estate and other project financing, balance sheet restructuring, privatizations and public offerings) and Private Equity services. Explore the benefits of partnering with us to secure your optimal financial and business solutions.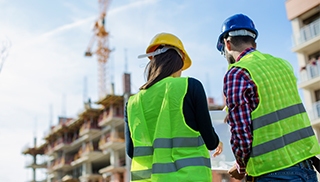 CAPITAL RAISING
Our strong reputation for securing the most advantageous terms for our clients makes us the "go-to" firm for innovation and creativity in raising capital.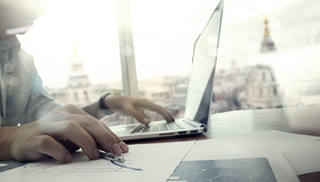 FINANCIAL ADVISORY
We have built an outstanding reputation in our financial advisory practice through many years of intense work as a trusted financial advisor to a large number of commercial and industrial projects across a wide range of sectors in Jamaica and the Caribbean.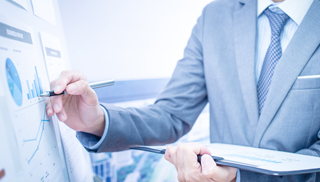 PRIVATE EQUITY
Our private equity practice promotes entrepreneurship and enables our firm to create outsized value for our stakeholders.
WE PROVIDE OPTIMAL SOLUTIONS TO YOUR FINANCIAL AND BUSINESS NEEDS
To compete successfully in today's markets, businesses must ensure that access to financing is both efficient and competitive. We are positioned to provide you with a wide range of impartial financing options, enabling you to choose that which best suits your needs.
We access financing programs from a wide range of local and international sources and provide advice that makes the difference in successfully packaging and closing financing mandates. Contact us for all your project financing, financial restructuring and working capital needs.
Our Financial Advisory and Private Equity services cover a wide range of financial and business solutions that promote growth, increased profitability and entrepreneurship.